Los Angeles, California, 26th April 2019.  
This conference created a forum to discuss the importance of organised physical activity for children with developmental challenges and develop a policy statement to advocate for increased access and support for these programs.
This ground-breaking event brought together child neurology UCLA CART colleagues Rujuta B Wilson, Shafali Jeste, Christopher Giza, as well as Deakin University colleagues David Austin and Jane McGillivray, the ACEing Autism team, New York City Ballet, Queensland Ballet and other leaders in the field to make a meaningful difference in the lives of the one in five children who may face barriers to participation.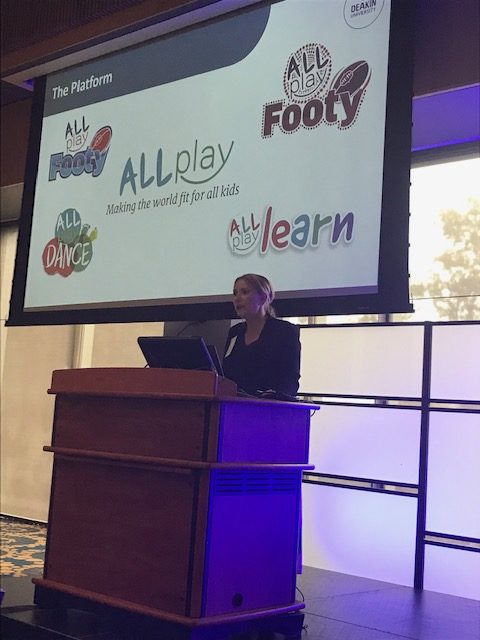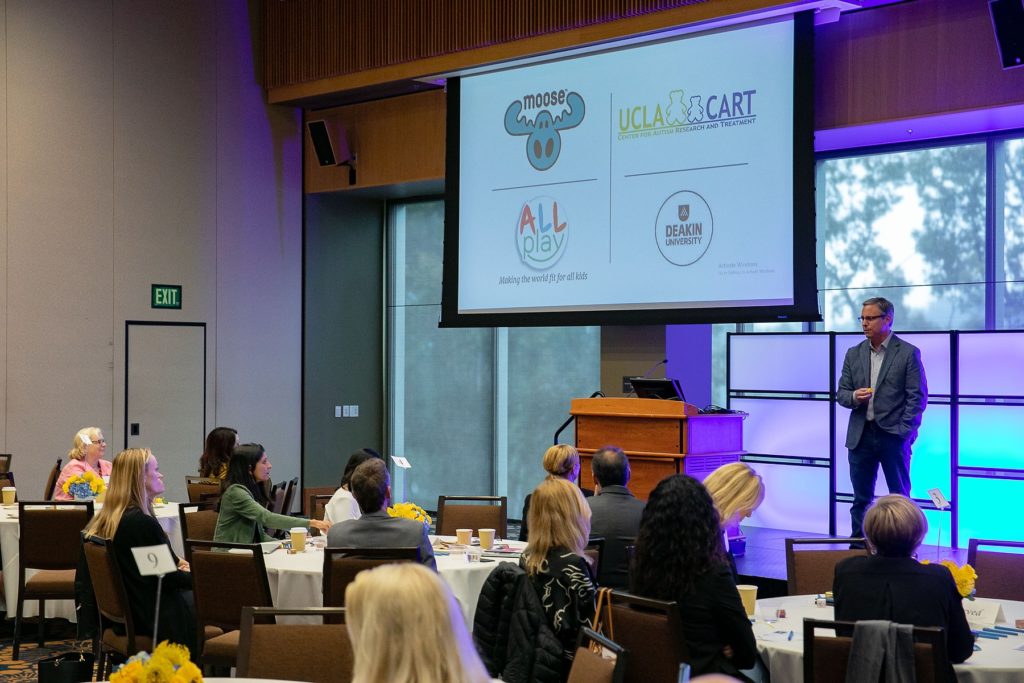 Key speakers: Dr Rujuta B Wilson, MD (UCLA); Dr Christopher Giza, MD (UCLA); Dr Shafali Jeste, MD (UCLA); and Prof Nicole Rinehart (Deakin University)